History of historic Mack house.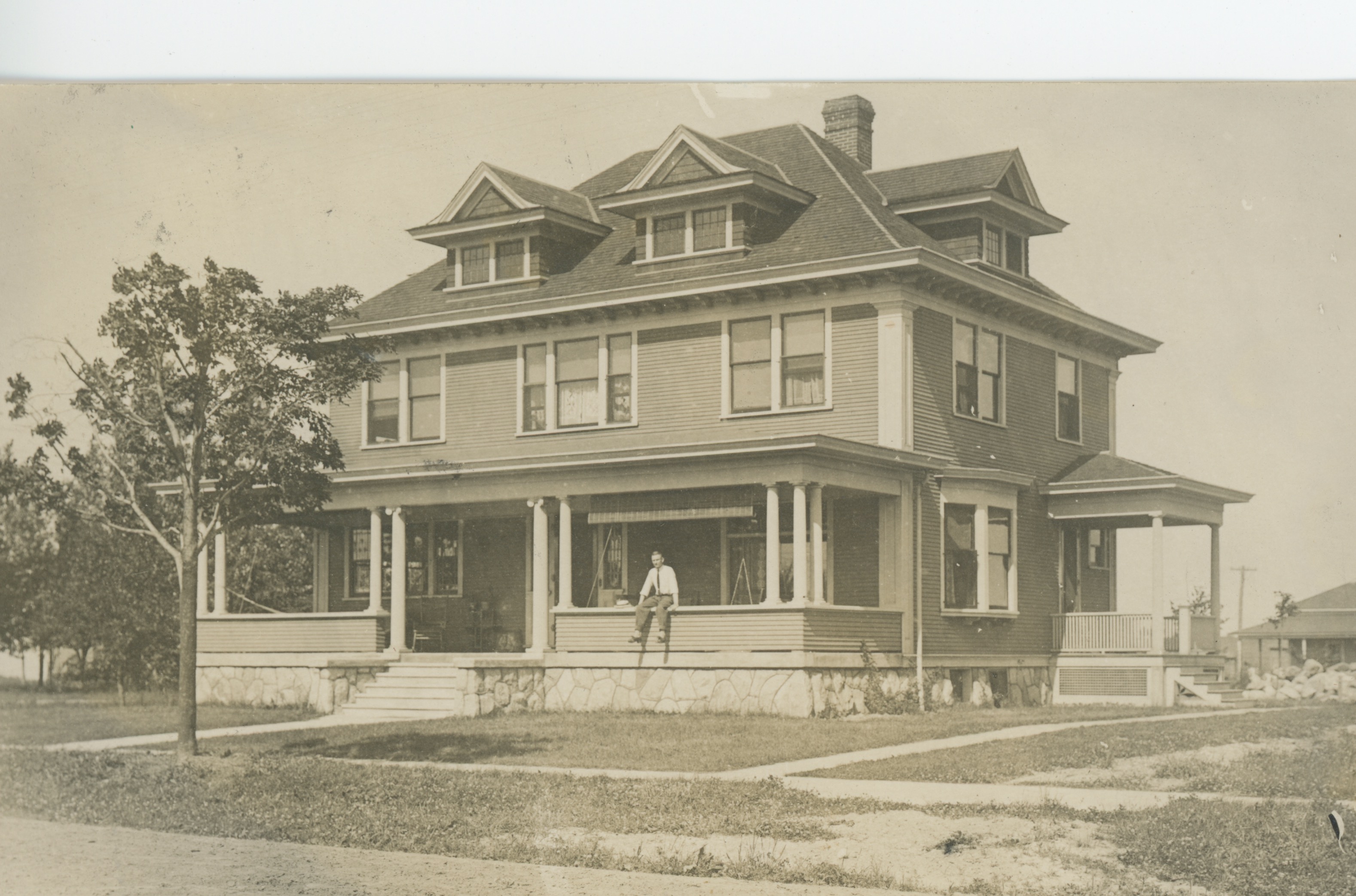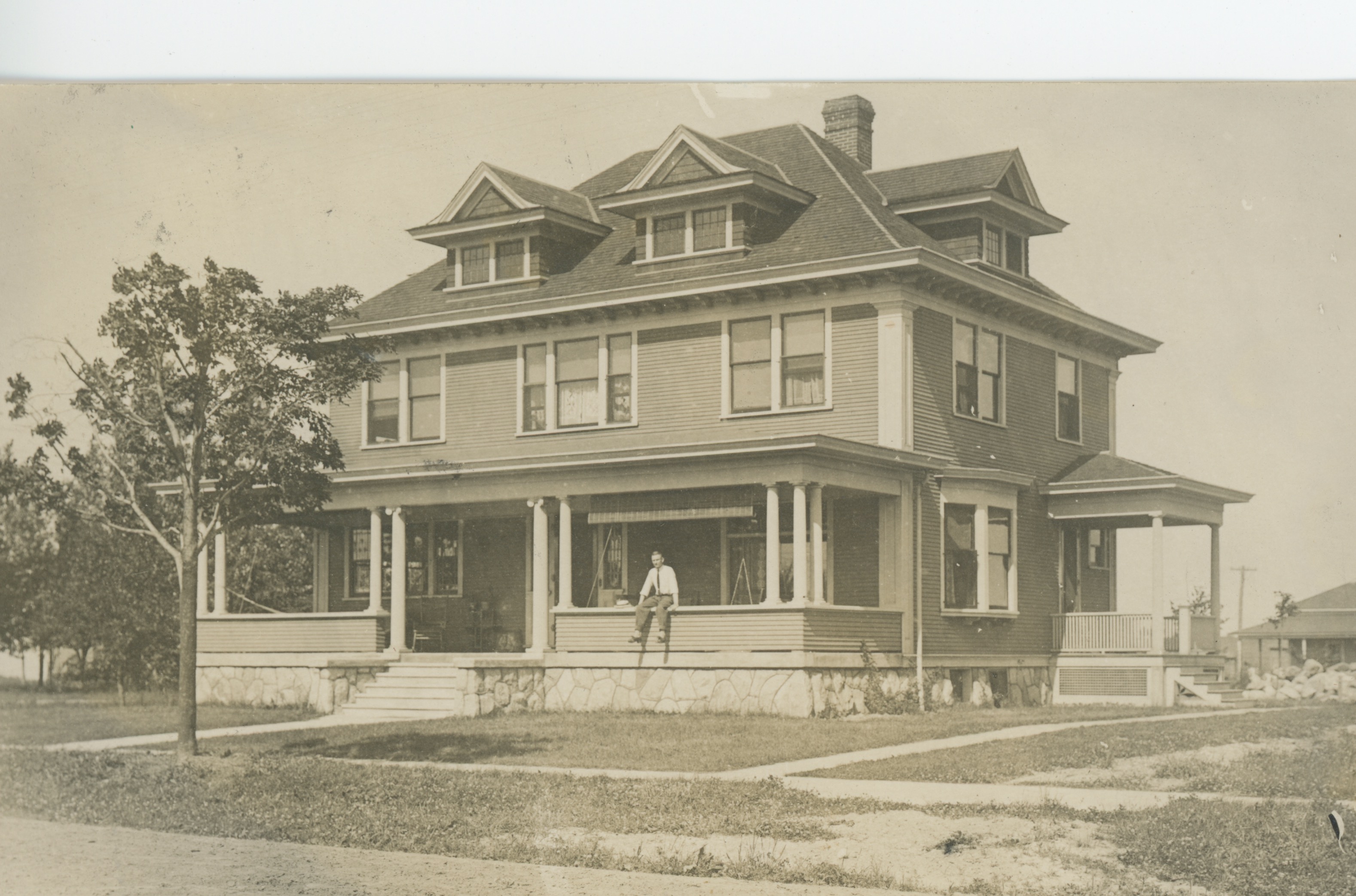 History:
– 1882: Records indicate that John Mack moves to Scottville and becomes a partner with Justice Stearns, operating a general store — Stearns & Mack — in Scottville, along with a farm in Section 24 of Logan Township (Carr Settlement), likely to provide food for Stearns Siding lumbering town located in western Lake County. Catherine Coburn, Mr. Mack's future wife, is a secretary for Mr. Stearns. Mr. Mack becomes one of the founders of State Savings Bank of Scottville (modern West Shore Bank) and builds a building for the bank located next to his downtown store.
1909: John and Catherine Mack move into the home built at 110 N. Columbia Avenue. Shortly after this time, Mr. Mack builds a building at 132 S. Main Street. The business will eventually be known as J.N. Mack & Son. In 1939 that business is purchased by Ray Schulte who later partners with Charles Thompson and renames the business Schulte & Thompson Menswear. The building is now the southern portion of the former South Main Tavern.
1941: Mr. Mack passes away at the age of 90.
1945: Mrs. Mack passed away at the age of 87, bequeathing the home to her son, George, and his wife Flossie.
1949: George and Flossie Mack sell home to Glenn and Jessie Wallace who lived next door at 108 N. Columbia Street (the house continues to be in the Wallace family, owned now by their granddaughter Jill Parsons and her husband, Jerry). Glenn Wallace served as Scottville mayor and owned the Four Star Theater in downtown Scottville and the Star Lite Drive In in Ludington.
1964: House is sold to Bruce and Marilyn Biegalle.
1965: Mr. Biegalle dies at the age of 45, about six months after purchasing the home.
1968: Duane and Beverly Ingraham purchase the house from Mrs. Biegalle. Mr. Ingraham began his teaching career at MCC in 1957 and retired in 1993. Mr. Ingraham taught full time from 1971 to 1995.
2011: John and Lisa Runk purchase the house.
2017: The Wicklow Group, Inc., owned by Becky and Rob Alway purchase the house.
---