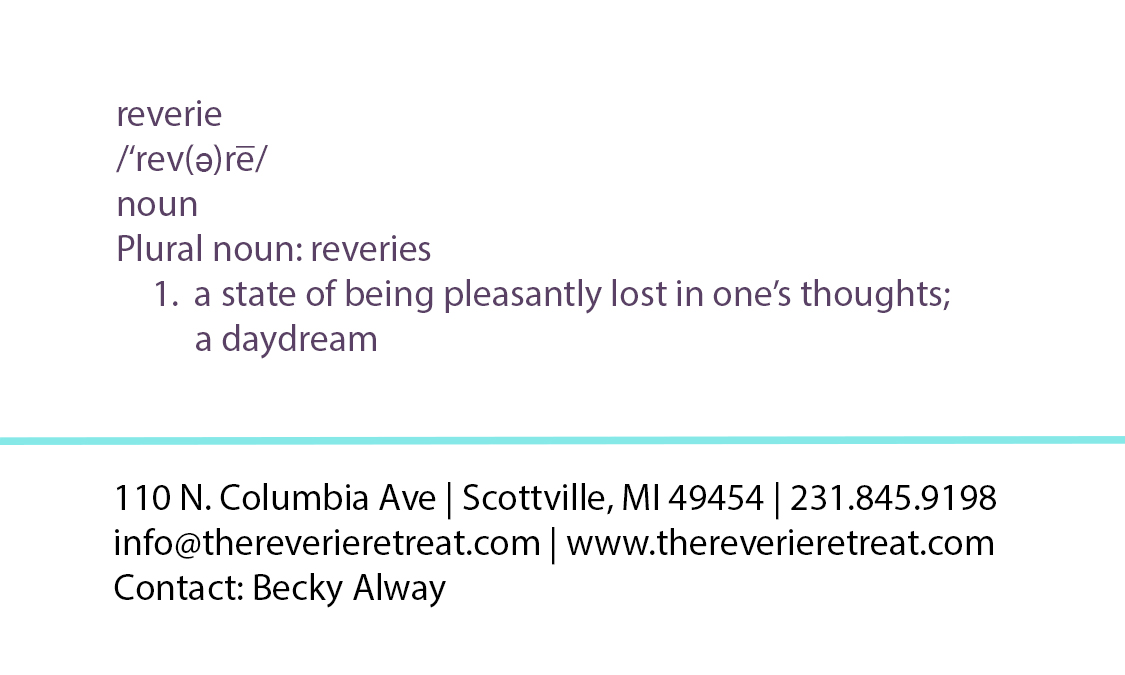 The Reverie Retreat is located in beautiful Scottville, home of the famous Scottville Clown Band, and just 10 minutes from Ludington, located on the shores of Lake Michigan.
The Retreat is a place to create, connect, and rest for all ages. Open to quilting, scrap booking, sewing, yoga, knitting/crocheting, board retreats, weddings, and workshops, along with family vacation rental.
The retreat is an Edwardian-style home built in 1909. The home features five bedrooms on the second and third floors and can sleep up to 13 people.
It is located just one block north of US 10 and a mile east of US 31.